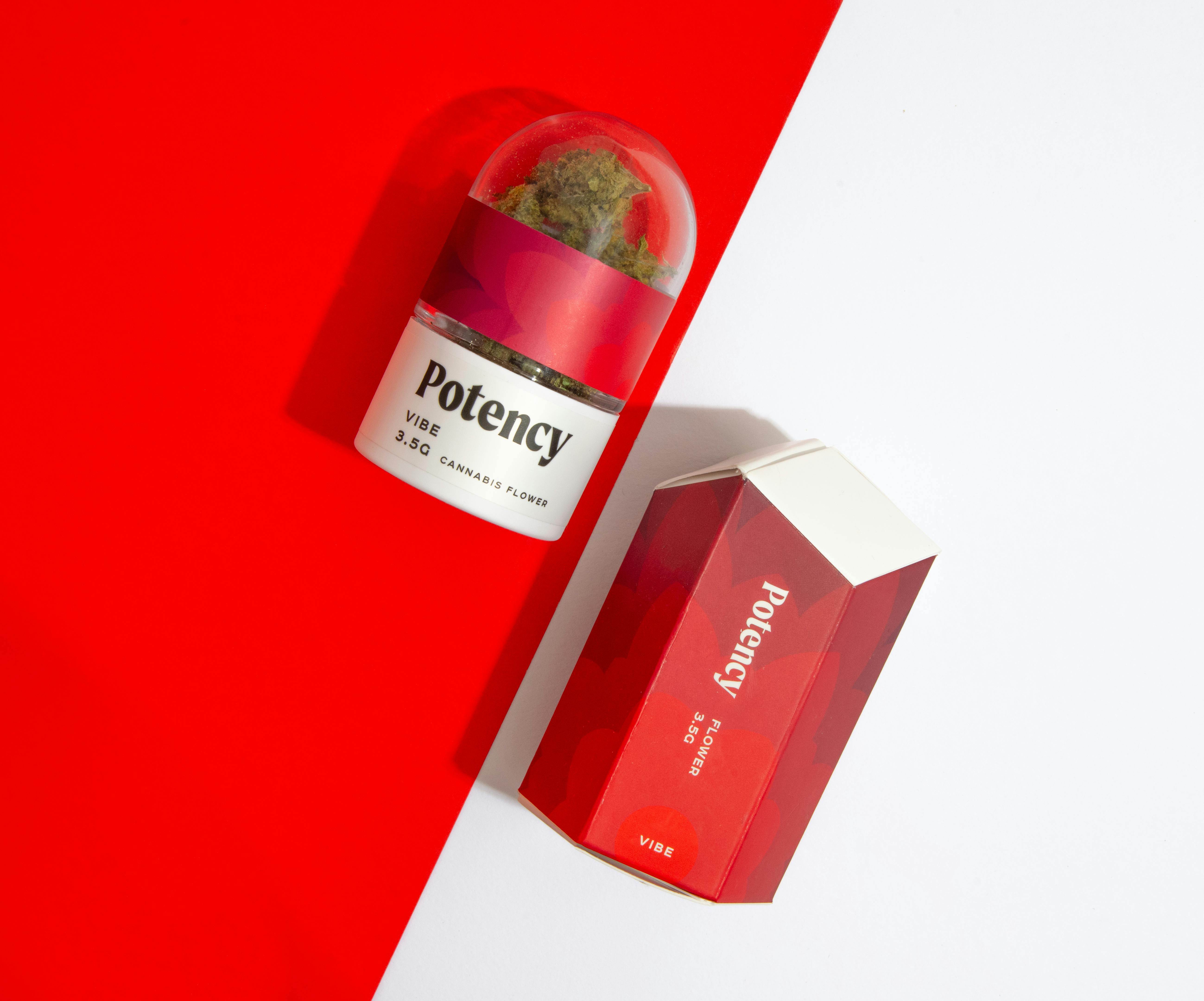 Brand: Potency
Sour Puts (S-H)
Category: Sativa Dominant Hybrid Lineage: Sour Dub x Gas Tank (East Coast Sour Diesel x San Fernando Valley OG Kush/Chem DD) Breeder: People Under the Stairs (PUTS) Genetics, Kingcade Gardens cut isolated in 2012 Flavor: Instant nostalgia will fill your heart, soul, and pallet with this unique offering. A sour plant that lingers long after you exhale, makes you want to go back for seconds. Aroma: Can be intimidating and overwhelming when broken up; think old school sour, gas, pine, with a touch of skunk. Effects: Starts with a floaty feeling in the head, a real "stand on your toes" up-front sativa effect, uplifting and euphoric like you ripped into some smelling salts. Tends to transition into a more mellow feeling of happiness and accomplishment as the initial buzz fades. This may make you want to clean the pantry, do the dishes, sweep up, and then throw in a movie! Has also been reported to actively take away random nerve pain and stomp out any anxiety filled butterflies for several hours, a huge factor in checking the boxes for some of us. Notes: If you are a fan of the old school sour bud, this may be the closest thing you will taste to the original Sour Diesel we all knew and loved! Locally grown by Mass Yield Cultivation in Pittsfield, MA!
Effects
Energetic
Happy
Creative
Focused
Inspired
View Product Testing Data
THCA (Δ9-tetrahydrocannabinolic acid)
25.44%
THCA (Δ9-tetrahydrocannabinolic acid)-25.44%
THCA is a cannabis compound with a laundry list of potential mental and physical health benefits. THCA is the non-psychoactive precursor to THC, the most famous cannabinoid of all. While THC is responsible for the psychoactive "high" that so many of us enjoy, THCA has shown great promise as an anti-inflammatory, neuroprotectant and anti-emetic for appetite loss and treatment of nausea. THCA is found in its highest levels in living or freshly harvested cannabis samples. For this reason some users choose to juice fresh cannabis leaves and flowers to get as much THCA as possible.